Fears & Phobias, Hypnosis Downloads and CDs
Phobia & Fear Hypnotherapy CDs
What is your phobia?
Hypnosis is an excellent treatment for fears and phobias of all kinds.  If you can't find the product you want please do get in touch, we will be happy to help you.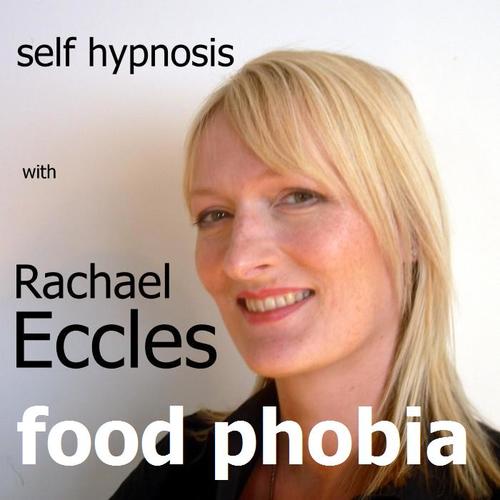 Overcome Food Phobia and anxiety Hypnotherapy 2 track MP3 Hypnosis Download
SKU 00057
Product Details
Food Phobia Hypnosis Download

If you are reading this product description then you probably already know what food phobia is. You or someone close struggles to eat anything outside of a very limited diet, textures and tastes seem to be a really big deal, a big problem to tackle. Eating out in restaurants can be a nightmare. In situations where there may be pressure from people around you or an expectation that you would eat whatever is put in front of you, it can be so distressing that you just want to run away.

This hypnosis session was created to help people with this problem, to help take the anxiety, drama and fear out of trying new foods and replace it with curiosity, an open mind and an acceptance that you are in control and you do it at your pace, no pressure, no rush. The hypnosis deals with issues to do with texture, the feeling of the food inside the mouth and touching the roof of the mouth as well as issues with swallowing, fear of gagging and fear of trying new foods.

Listen to the session each day if possible for 2-3 weeks for best effect. See how you begin to open up to the idea of trying new foods, accepting that you may discover something you like, or you may identify foods that you don't like and choose not to try those ones again, the key here is that you (the person with the food issues) is in control of the situation and you take it at a comfortable pace, trying something new when you feel ready, bit by bit you expand your diet to a level that feels right for you.
There are 2 tracks, a daytime version that brings you back to an alert refeshed state at the end, and a bedtime version to listen to at night which encourages a good nights sleep
Save this product for later