Hypnosis Downloads and CDs for Overcoming Habits, Compulsive Behaviors and Addictions
Habits & Addictions hypnosis CDs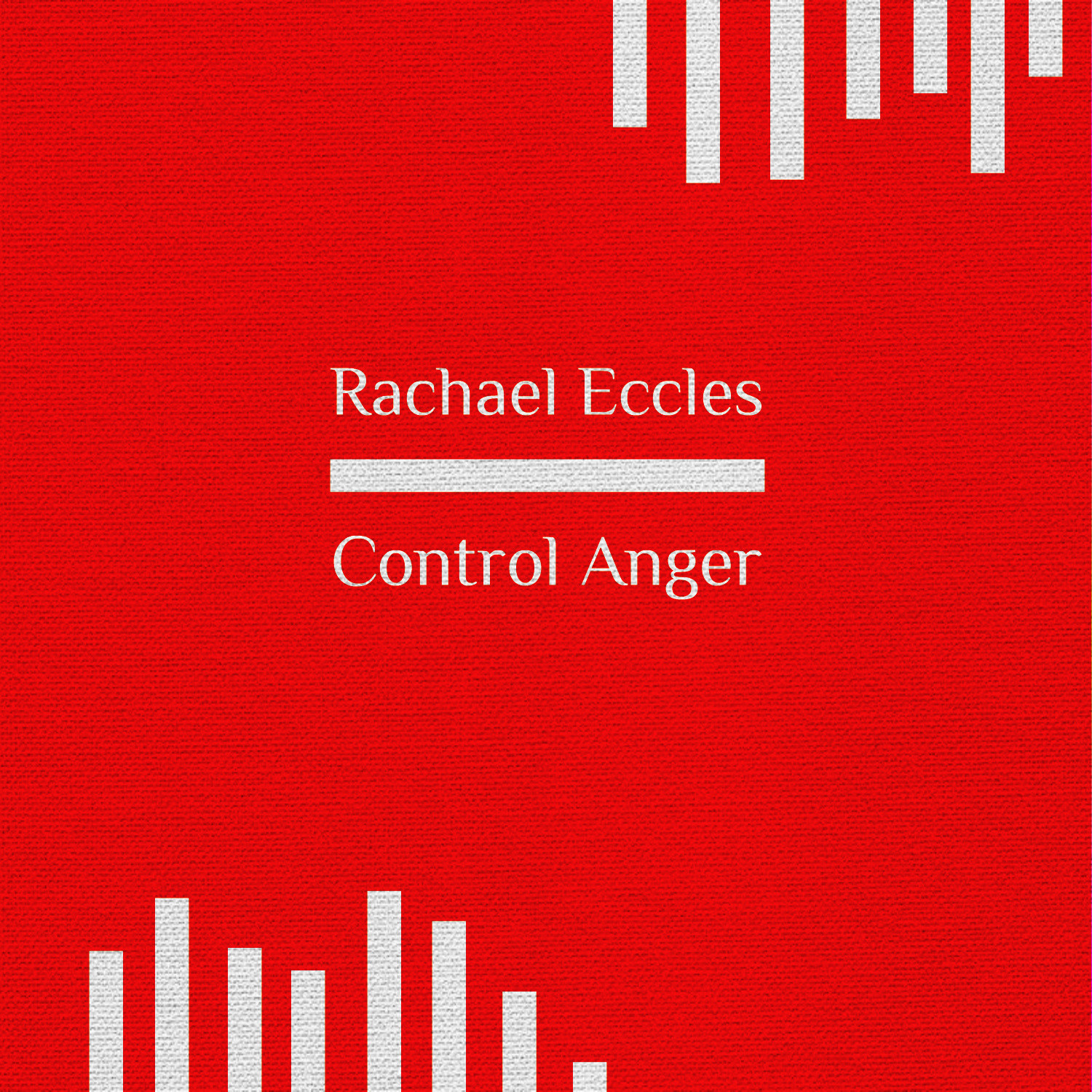 Control Anger: Reduce Your Anger and Remain in Control, Self Hypnosis Hypnotherapy instant download MP3
SKU 377b
Product Details
Do you lose your cool too easily?

Do you find things seem to build up and you just lose your temper?

Would you like to change, to feel calmer and little more easy going about things?


This self hypnosis recording is designed to guide you into a relaxed state where the subconscious mind is more receptive to suggestions. Change can happen quite rapidly, you begin to relax more and more, and the suggestions can take effect on your subconscious allowing you to begin to feel much calmer, much less frustrated and to let those old feelings of anger, irritation and frustration just fade away. Letting go of the past, letting go of past hurts, injustices, let downs and beginning instead, a new phase where things that used to get to you just don't have the same impact any more. Includes two tracks, one for daytime and one for bedtime


Won't it be great to feel calm and in control every day?

Won't it feel wonderful to overcome this tendency and become a better you?

How liberating it will feel to let go of the burden of anger, to let the past be be past and live in the moment of Now!

Includes two tracks, one for daytime and one for bedtime


Save this product for later