Hypnosis Downloads and CDs for Overcoming Habits, Compulsive Behaviors and Addictions
Habits & Addictions hypnosis CDs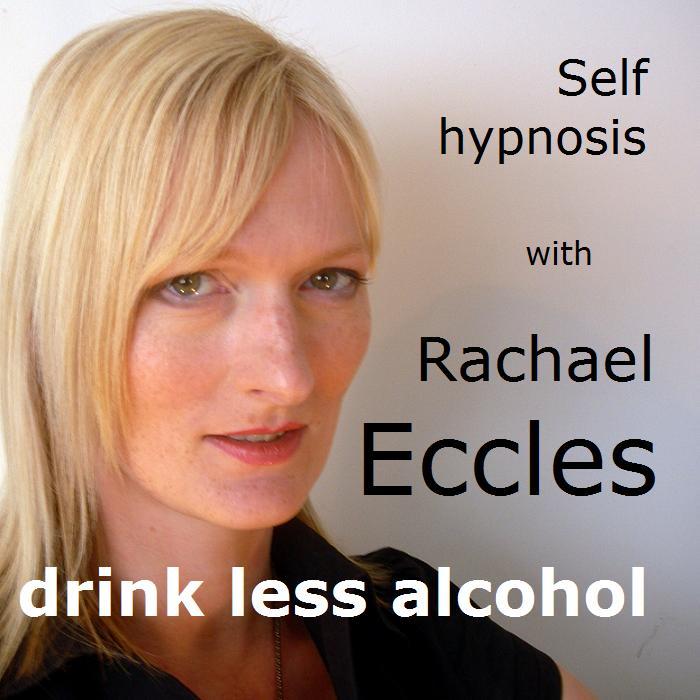 Drink Less Alcohol: Reduce your alcohol intake Hypnotherapy, hypnosis download
SKU 00007
Product Details
Drink Less Alcohol, Hypnosis Download

Do you want to drink less alcohol?

Do you find that drinking during the week has become an issue for you?

Would you like to start the day with a clear head, feeling healthier and good about yourself?


This self hypnosis recording will allow you to take control of your drinking and drink much less alcohol. The hypnosis session guides you into a relaxed state and inputs positive suggestions that allow your subconscious mind to make it easy for you to drink much less alcohol. The recordings lasts around 28 minutes so it is practical to use it on a regular basis. You should start to see results within 3 weeks, in most cases much, much earlier. For some people the effects happen very rapidly indeed.

Track 1: Drink less alcohol, daytime hypnosis

Track 2: Drink less alcohol, bedtime hypnosis

Track 3: Drink less alcohol, Lite-Speed hypnosis ( mini 5 mins session)

Wouldn't it be nice to enjoy a drink socially or at the weekends?
Wouldn't it feel good to take control and feel healthier?
Wouldn't it be great to feel less worried about damaging your health?

You can do that! You decide. You can make it hard for yourself or you can make it easy, it's your choice, and once you decide to take positive action, using this self hypnosis recording will allow the changes to take effect in your subconscious mind, so that what originates as a conscious desire for change, becomes something that seems to happen automatically.
The 3 track versions of our self hypnosis MP3s are only available exclusively from us at www.rachaeleccles.com.
Our single track hypnosis MP3s are available on:
Amazon
iTunes
GooglePlay

Save this product for later