Hypnosis Downloads and CDs for Overcoming Habits, Compulsive Behaviors and Addictions
Habits & Addictions hypnosis CDs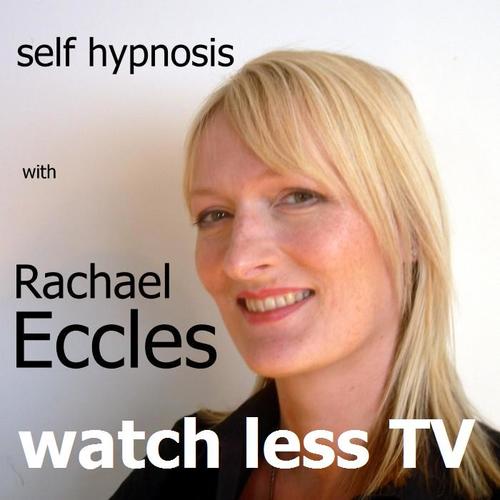 Watch Less TV: Break the habit, stop watching too much television, Self Hypnosis Hypnotherapy MP3 Download
SKU 00101
Product Details

This self-hypnosis recording guides you into a relaxed state where your attention is focused and your body relaxed, the suggestions allow change to happen in the way you feel, allowing you to let go of the compulsion to watch TV, to overcome the habit of too much television and to stop it taking over your life.

The post hypnotic suggestions ensure these changes continue into everyday life. As the changes happen, you let go of the old limitations that have held you back, you are free to achieve your full potential. There's more to life than Television. You can still enjoy it in moderation but you are in control now.

The recording lasts around 28 minutes and is designed to be used daily for 30 days for full effect, and thereafter as and when required.
Save this product for later