Meditation and Hypnosis Downloads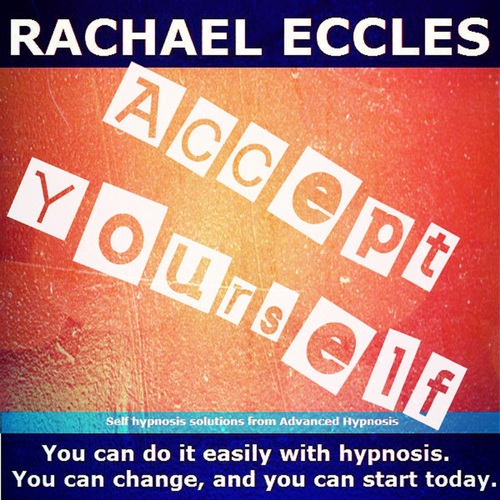 Accept Yourself Hypnotherapy for Confidence & Self-esteem Meditation Hypnosis Download
SKU 00239d
Product Details
Self Esteem Hypnosis Download

Do you want to accept yourself for who you are?
Do you need to boost your confidence, self belief and self-esteem?

This self hypnosis meditation session is designed to help you achieve just that. Why shouldn't you feel good about yourself? Why shouldn't you love yourself for who you really are? Let self doubt dissolve away as you let go and relax deeply and allow the hypnotic process help you to tap into your inner reserves and change the habitual negative thought processes into positive self affirming ones instead.
This self hypnosis MP3 does not contain simple statements repeated over and over again, the suggestions are deep, meaningful and complex, designed to directly influence your subconscious to facilitate the positive changes you want, so that you can feel that way you want to feel and become the best version of you. Use this session daily for 30 days. To consolidate the changes keep listening even though you may notice significant improvements early on.
There are 3 tracks
Listen & wake
Bedtime hypnosis
Lite-Speed mini hypnosis

Save this product for later