Meditation and Hypnosis Downloads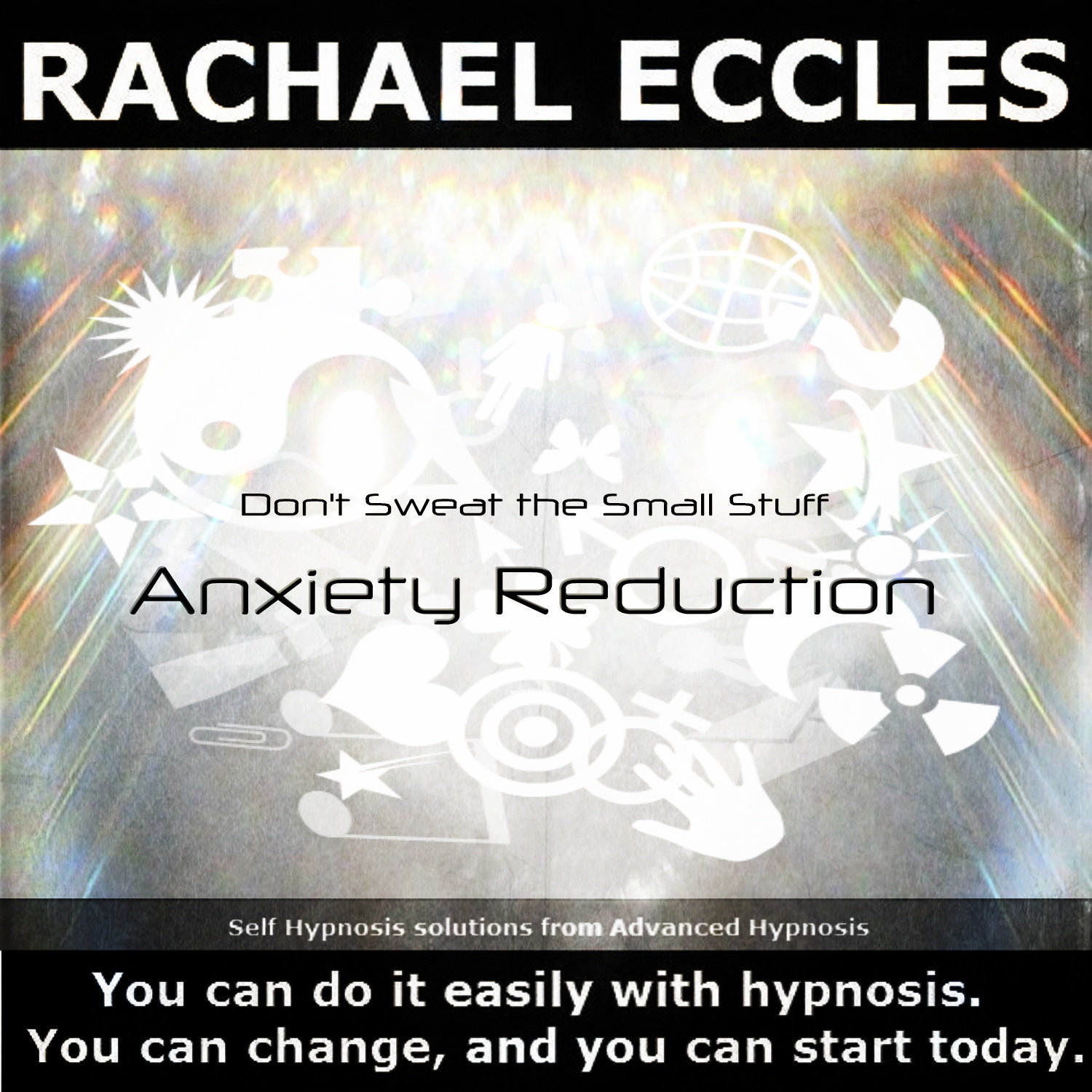 Don't Sweat The Small Stuff, Stop worrying, Self Hypnosis Hypnotherapy 2 track MP3 download
SKU 00230
Product Details
Wouldn't it be great to take everything in your stride?

It would feel wonderful to not let little things get to you so much

Are you ready to make this positive change in your life?


"Don't Sweat the Small Stuff" is designed for those of us who tend to get bogged down with little worries and let things mount up, so rather than dealing with one little thing at a time you tend to stack it all up and make more of it than there should be. This self hypnosis helps you to rise above this, to see that its alright, there will always be little challenges, things going on, things that need to be done but you don't need to let it spoil things for you, this hypnosis is designed to help you gain a new perspective so you feel better able to cope with the day to day, it all feels manageable and consequently you feel much better, more positive, more relaxed, more confident and definitely happier. You can do this... you can make this change in your life if you really want to.
Includes two tracks, one for daytime and one for bedtime

Save this product for later