Meditation and Hypnosis Downloads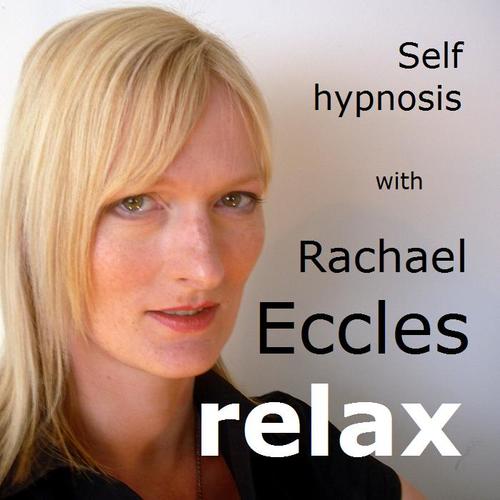 Relax: Relaxation, Self Hypnosis, Hypnotherapy 2 track MP3 Hypnosis Download
SKU 00018
Product Details
Relax Hypnosis Download

Do you find it hard to relax?

Do you feel tense a lot of the time?

Would you like to be more relaxed?


This self hypnosis recording is designed to help you to relax, not just while you listen but to become a much more relaxed person all the time. Let go of worries, let go of stress and feel physically more relaxed. Let go of tension and allow your thoughts to be positive, feeling calm, relaxed, confident able to cope with everything more easily, taking things in your stride. This self hypnosis guides you into a relaxed state where the suggestions can begin to take effect on your subconscious mind. Listen to the recording every day for 3 - 4 weeks and notice the changes happening. Let life feel easier for you as you become a much more relaxed person.


Wouldn't it be great to be much less stressed?

Wouldn't it feel great to let go of worries and anxieties and become a more relaxed version of you?

Imagine how much better you will feel.

Save this product for later