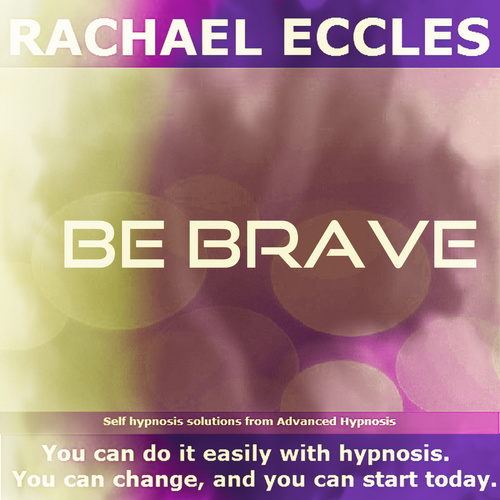 Be Brave Self Hypnosis Hypnotherapy Meditation CD
SKU 00336CD
Product Details
Be Brave Self Hypnosis Meditation CD
This session is designed to help you to overcome fear and feel strong, resilient and able to cope well, this session can be used for any situation where you feel that you need to be brave and where you may feel that the subconscious mind could benefit from an extra boost, so that being brave, rather then being a conscious effort, becomes something that starts happening automatically.

The effects can be powerful and comforting, this is a real 'feel good' session, for when you really need that extra boost. Listen to the session each day if possible for 2-3 weeks for best effect.
Save this product for later
Read about how to get the best results from using hypnosis in our article here.