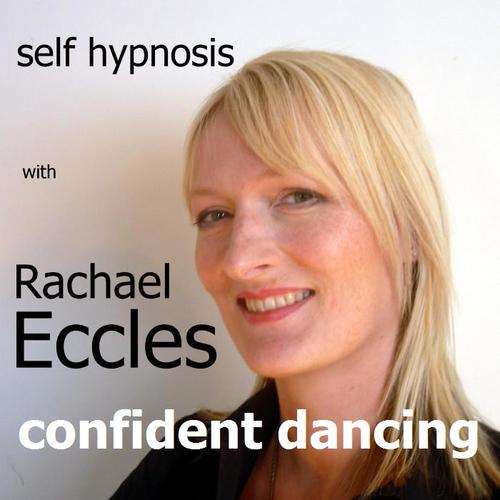 Confident Dancing Hypnotherapy Hypnosis Download
SKU 00035
Product Details
Confident Dancing Hypnosis Download

Improve your confidence and your dancing with this self hypnosis MP3. This self-hypnosis recording guides you into a relaxed state where your attention is focussed and your body relaxed, the suggestions allow change to happen in the way you feel, and the post hypnotic suggestions ensure these changes continue into everyday life. As the changes happen, you let go of the old limitations that have held you back, you are free to achieve your full potential in your chosen goal. This session is designed for people learning to dance, perhaps its ballroom, or salsa and you need to improve confidence in learning the steps and moving smoothly and easily.
This self hypnosis MP3 should be used at a time when you will not be disturbed, you need to be able to completely relax while you listen. The background music is very simple and uncomplicated, the recording lasts around 20-30 minutes and is designed to be used daily for 30 days for full effect
Save this product for later
Read about how to get the best results from using hypnosis in our article here.