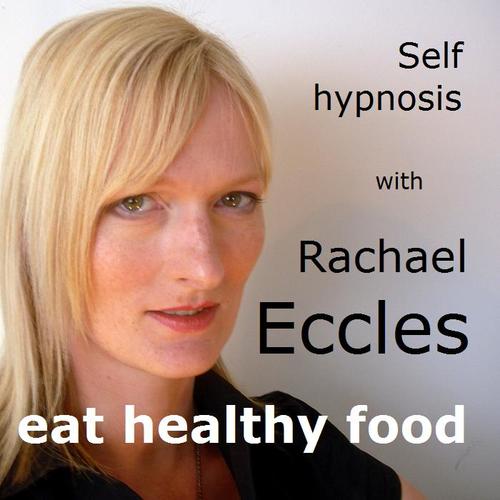 Eat Healthy Food, Self Hypnosis, Hypnotherapy, Meditation Hypnosis CD
SKU 00050CD
Product Details
Eat Healthy Food Hypnosis CD
Would you like to eat more healthily?
Would you like to prefer healthy food to junk food?

Self hypnosis can help you make this change

This session lasts approximately 25 minutes. It guides you into a relaxed state where your subconscious mind becomes more receptive and positive suggestions can begin to take an effect deep in your subconscious as you listen. Use the session daily if possible for a good 2 - 3 weeks and then as and when required.
Save this product for later
Read about how to get the best results from using hypnosis in our article here.