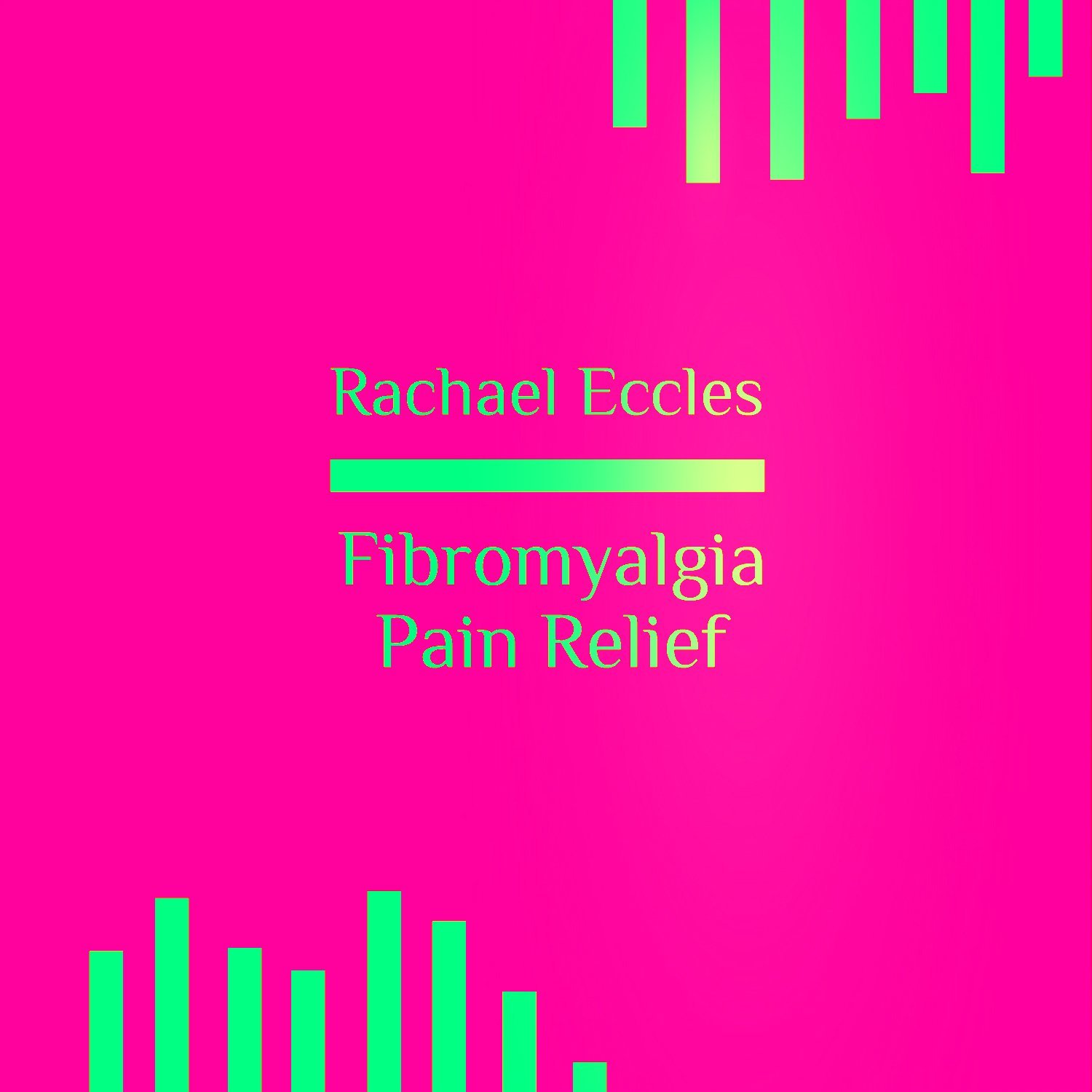 Fibromyalgia Pain relief, self hypnosis hypnotherapy CD
SKU 00384
Product Details
Relieve and manage your pain with self hypnosis. This CD can be very helpful for sufferers of Fibromyalgia, it is specifically designed to address the issues of persistent pain, aching and fatigue. All you need to do is take time to listen each day if possible and notice positive changes sometimes quickly and noticably, sometimes it takes a little longer. Persevering for 3 weeks should bring noticable changes for many people. Then just listen to it as and when required.

Includes 2 tracks:
1. Fibromyalgia pain relief, listen & wake hypnosis
2. Fibromyalgia pain relief, bedtime hypnosis

Save this product for later
Read about how to get the best results from using hypnosis in our article here.