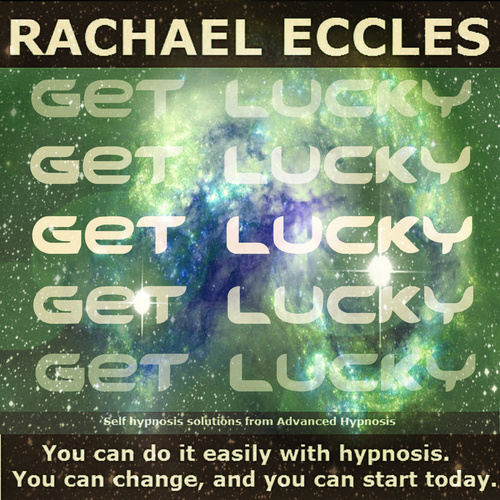 Get Lucky: Change Your Luck Self Hypnosis Hypnotherapy CD
SKU 00013CD
Product Details
Get Lucky Hypnosis CD
A hypnosis CD that makes you lucky? That can't possibly work can it? Here is how it works. You sit or lie down somewhere you won't be disturbed for half an hour. You play the CD, you don't have to do anything, you don't even have to concentrate on what is being said because you are being hypnotised and you are reprogramming your subconscious to bring about conditions that will improve your opportunities for good luck and fortune.
The more you use it, the more you will create opportunities for good luck to come into your life and you will be surprised at how good you feel too. People will notice a change in you and they won't know why. Self Hypnosis is a proven, safe and easy way to bring about positive change. It isn't magic and it isn't mysterious. It's long established in science and medicine as an approach that works. Spin the wheel of fortune and buy Get Lucky today.
Save this product for later
Read about how to get the best results from using hypnosis in our article here.