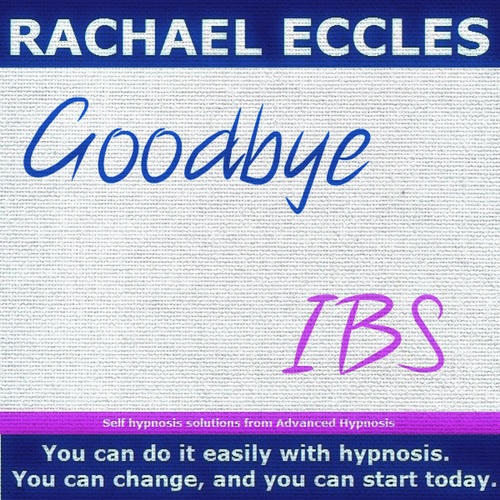 Goodbye IBS: Manage and control your IBS related stress and anxiety, Hypnotherapy self hypnosis CD
SKU 00243CD
Product Details

This self hypnosis session lasts approximately 28 minutes and is designed to be used on a regular basis to help to ease your IBS symptoms. As you manage the dietary aspects through careful monitoring of what you eat and gradually eliminating sensitizing foods, the hypnosis addresses the mental aspects of IBS. You begin to regain your confidence, you feel calmer, unnecessary tension begins to dissolve and you let go of stress.
Anxiety and stress are a major part of IBS, dealing with this allows you to start to feel better, and to take back control, to become confident and calm.
Save this product for later
Read about how to get the best results from using hypnosis in our article here.