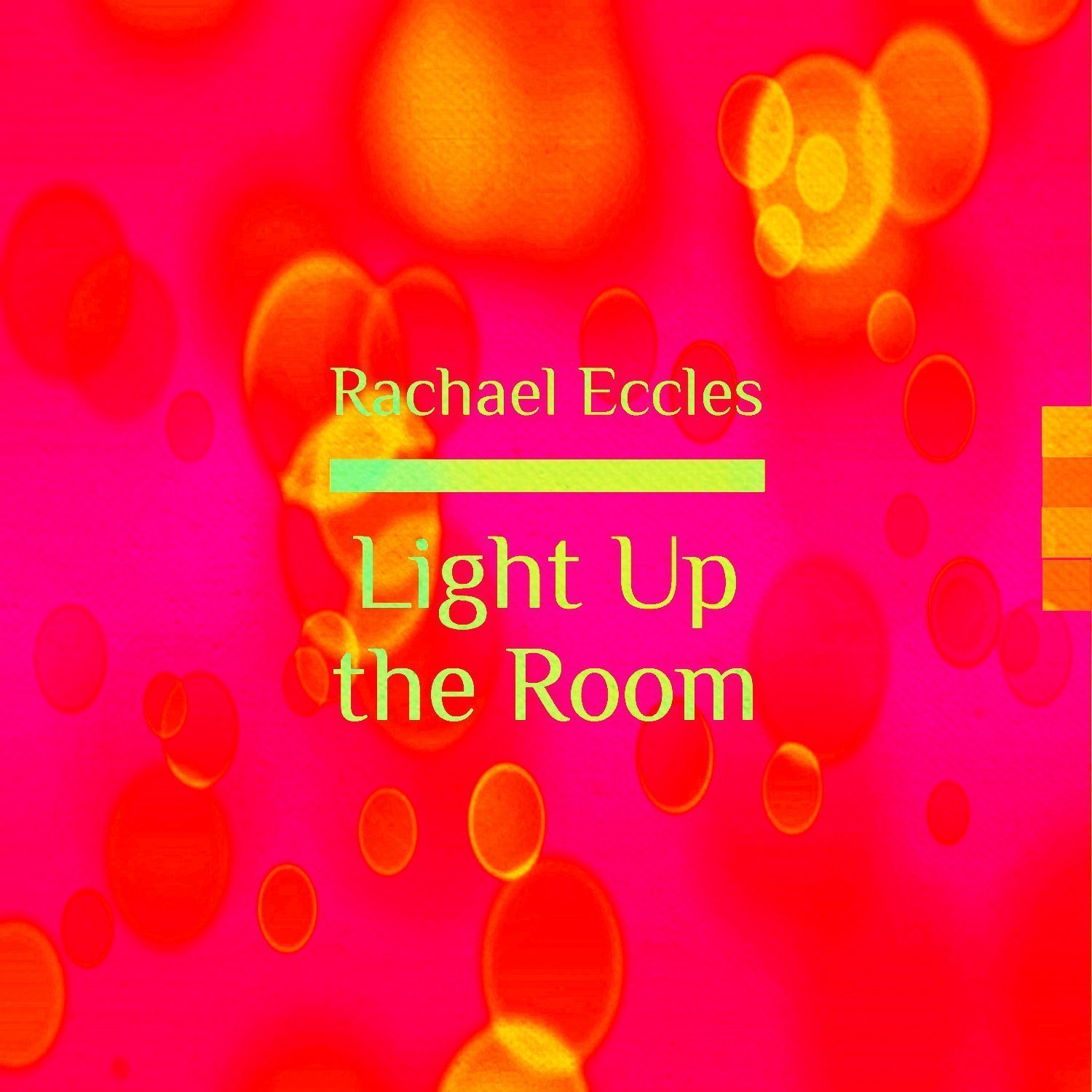 Light up The Room, Charisma, 2 track hypnotherapy Self Hypnosis CD
SKU 00222CD
Product Details

Wouldn't it be great to feel positive, confident and happy AND when you walk in the room, others feel it too?

Imagine feeling great and making others feel great too, just by being around you?

Self Hypnosis is proven, safe and easy and it works. This self hypnosis CD is designed to get you into a deep trance state, where you feel incredibly relaxed and tranquil. The suggestions in this hypnosis session are not simple statements repeated over and over again, the suggestions are deep, meaningful and effective, with positive complex visualizations designed to have a powerful effect on your subconscious so that the changes come easily in everyday situations. To gain the best effects from this hypnosis listen to it daily for 30 days then just use it if and when required. Includes 2 tracks

Review from Amazon Canada

Amazing!!
By Caroline
on March 7 2014
I don't know how she does it, but with only a few time listening, I felt better and everyone noticed. People want to be around me all the time and I never had so many compliments
Save this product for later
Read about how to get the best results from using hypnosis in our article here.