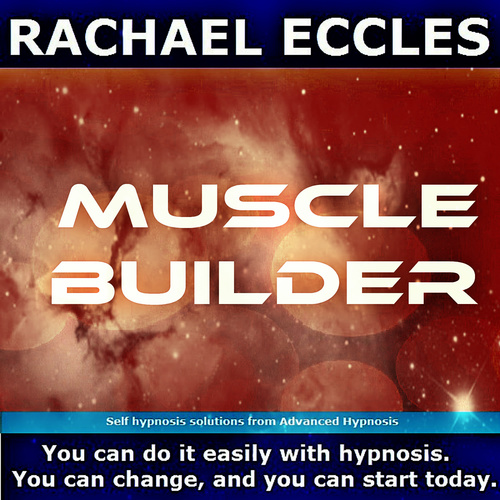 Muscle Builder Motivator Hypnotherapy Self hypnosis CD
SKU 00280CD
Product Details
This self hypnosis session is designed to help you to build muscle. This is something that will happen if you eat right, exercise andwork out hard, so some of the session is about motivation to do that. The session also includes a great deal of confidence building and positive suggestions to help you to feel good about yourself, and later it takes you to a visualization of a future you, where you are fitter and more muscular.
This is motivating and empowering to help you to identify what you want and move towards it day by day. Hypnosis helps with this by inputting the right ideas, behaviors and choices into your subconscious mind so that it becomes automatic, rather than a conscious batttle. Listen to the session each day if possible for 2-3 weeks for best effect.
Save this product for later
Read about how to get the best results from using hypnosis in our article here.