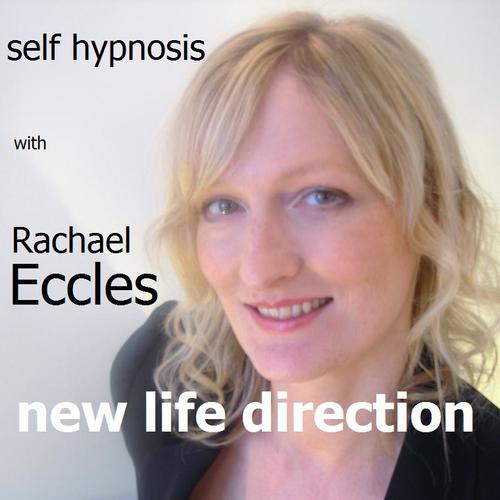 New Life Direction, positive change Hypnotherapy Hypnosis CD
SKU 00170CD
Product Details
New Life Direction, Self Hypnosis CD by Clinical Hypnotherapist Rachael Eccles

If your life is going in a new direction or you are undergoing a big change, hypnotherapy can help you cope positively and look to a bright, positive future. It begins by taking the first step, so take half an hour to listen to this recording. Let the hypnosis guide you into a deeply relaxed state where your attention is focused and your body is relaxed, the suggestions allow change to happen in the way you feel, and the post hypnotic suggestions ensure these changes continue into everyday life. As the changes happen, you let go of the old self limiting beliefs that may have held you back, you are free to achieve your full potential in your chosen goal. Listen to the CD every day for 30 days to gain the full benefit.
Save this product for later
Read about how to get the best results from using hypnosis in our article here.