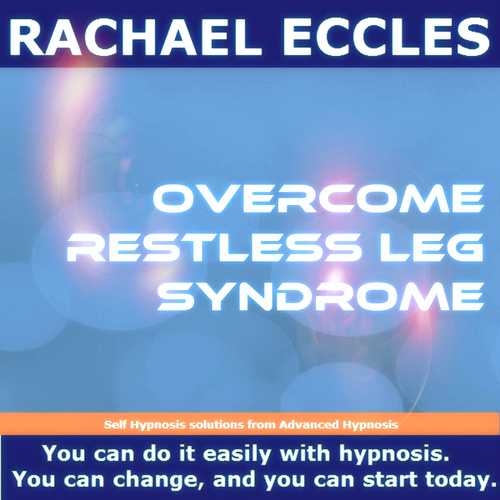 Restless Leg Syndrome, RLS Hypnotherapy, Self Hypnosis CD
SKU 00182CD
Product Details

This self hypnosis is designed to help you to automatically overcome the urge to move your legs, to allow any excess tension to ease away and to be comfortable with your legs still and not needing to move. Consequently as the changes take an effect on your subconscious mind it can become easier to sleep, easier to feel relaxed and and to be more comfortable. It is important if you suffer with RLS to see a doctor to rule out other causes and conditions.
Save this product for later
Read about how to get the best results from using hypnosis in our article here.