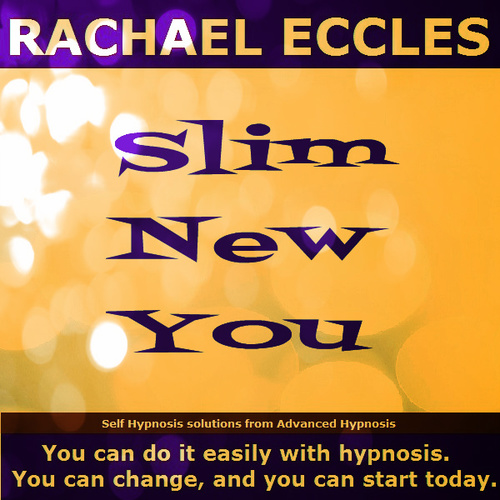 Slim New You: Weight loss hypnotherapy CD
SKU 00224
Product Details
Slim New You: The Advanced Hypnosis Weight Loss CD

Losing weight is a journey that takes time and commitment, but how do you persevere when it is so hard to really know and remain focused on what you are striving for?

Imagine having a clear image of where you want to be, imagine how that initial motivation can last and last as you find yourself very focused on where you are heading and helps you to build the image of the New Slim You so you know what it is you are going to achieve and therefore your motivation is maximized.

Imagine the sense of achievement you will have when you become the New Slim You!

Can you even imagine the boost to your confidence...your self-esteem? You are going to feel amazing

You can do this! Go for it!

Save this product for later
Read about how to get the best results from using hypnosis in our article here.