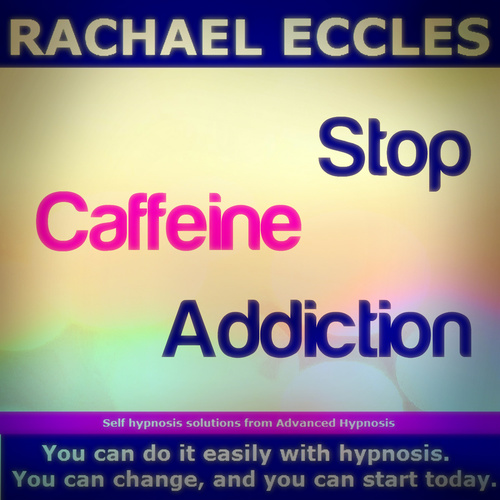 Stop Caffeine Addiction, Self Hypnosis Hypnotherapy CD
SKU 00274CD
Product Details
If you want to give up caffeine, this self hypnosis can help you to overcome urges and cravings. The way it works is by influencing your subconscious mind in such a way that the conscious choice to give up caffeine becomes automatic on a subconscious level, so there are no doubts or temptations, it is easy to give up caffeine.
All you need to do is take 35 minutes or so and listen to the recording. You allow yourself to be guided into a deeply relaxed state, the suggestions can then take an effect on your subconscious and what originates as a conscious choice become automatic. Continued use of the hypnosis CD will consolidate the changes so use it often.
Save this product for later
Read about how to get the best results from using hypnosis in our article here.