(eg. success, confidence, anxiety)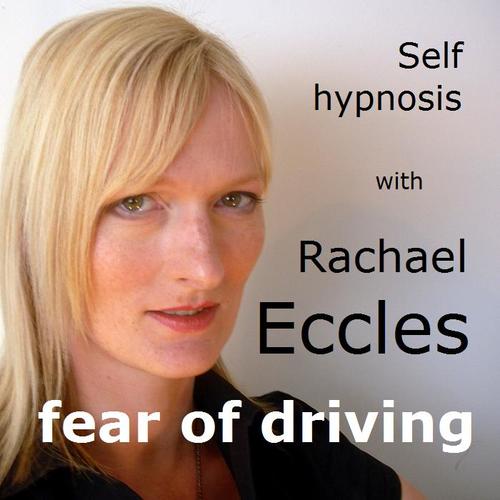 Overcome Fear of driving Hypnotherapy MP3, Hypnosis Download
SKU 00006
Product Details
FEAR OF DRIVING HYPNOSIS DOWNLOAD


If you have lost some of your confidence as a driver, then you can help yourself get confident behind the wheel again by using hypnosis to tap into your subconscious mind.
Overcoming your fear and anxiety can be perfectly achievable. The
positive effect of the hypnotherapy reinforces your self-belief and
confidence, allowing you to successfully overcome any anxiety about
driving. You can become a confident driver. The Overcome Fear of Driving
CD can develop in you:


☆ A genuine enjoyment of driving
☆ Excellent confidence and concentration
☆ Motivation and determination to succeed


There are 2 tracks on the CD


1. Listen & wake
2. Bedtime hypnosis
The Listen and wake track will guide you into a deeply relaxed state
and build your confidence and let anxiety and fear melt away. As you
listen and become deeply relaxed and receptive, you absorb the hypnotic
suggestions to build your confidence as a driver. Use this session if
you want to feel refreshed and alert afterwards.


The Bedtime hypnosis is similar to track 1 except it guides you to sleep as tt ends, making it ideal to use when you go to bed.


Do not use while driving, operating machinery. If you have epilepsy,
schizophrenia or a heart condition, consult a physician before use.
Save this product for later