Hypnosis CDs and Downloads for Coping Well with Important Life Events and Changes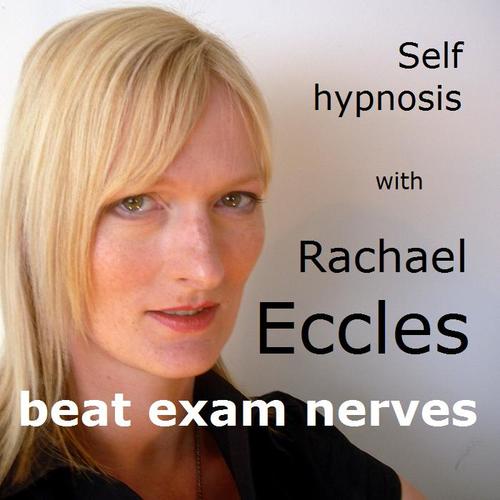 Beat Exam Nerves test anxiety Hypnotherapy 2 track MP3 hypnosis download
SKU 00026
Product Details
Exam Nerves Hypnosis Download

Do you feel that exam nerves are spoiling your performance?

Do you want to feel significantly calmer and able to concentrate much more easily in exams?

Do you want to remember easily and perform at your best in the exam?


This self hypnosis recording will guide you into a relaxed state where your subconscious mind is more receptive and the positive suggestions can take effect. Consequently you can feel much calmer in the days leading up to the exam, you feel focused, you feel more in control, and most importantly you feel ready. More and more as you change, you feel that your anxieties and fears are fading away, you forget all of that and focus on the exam, on your performance. You remember all you have learned and you perform as well as you know you can, you do yourself justice in the exam.


Can you imagine how good it would feel to sit the exam calmly, all of your attention focused on what you need to do?

Can you imagine at the end of the exam looking back and knowing you did a great job?

Wouldn't it be wonderful to be cool, calm and collected in the exam?

You can do this. When you attend the exam you can feel an incredible difference, a comfortable amount of apprehension, a normal amount, and feeling focused, positive and in control. Exams become much easier for you you no longer dread it, you look forward to it and after it is done you feel fantastic. This recording is quite general in that it is appropriate for all kind of exams, it lasts about 27 minutes and is designed to be used regularly in the run up to the exam, ideally on a daily basis 3 - 4 weeks before the exam, and most certainly the night before. Good luck!
Save this product for later