Hypnosis CDs and Downloads for Coping Well with Important Life Events and Changes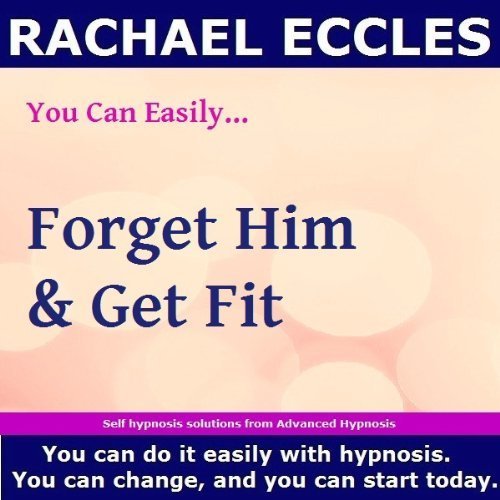 Forget Him and Get Fit 2 tracks Self Hypnosis Hypnotherapy MP3 download
SKU 00184
Product Details

Wouldn't it be great to get over him... fast?
Wouldn't it be the ultimate satisfaction to get really fit now?
Do you want the motivation to turn this situation into a positive?


This self hypnosis recording is designed to help you get over him and fast! You've done with him now and it is time to take positive action, to get your body fitter, more toned, more attractive. What's more you really need to do this...you need the confidence boost and exercising, taking control and getting your body looking good is going to get you that confidence. The self hypnosis recording guides you into a relaxed state where your subconscious is receptive to suggestion. The positive suggestions aim to get you super motivated, letting go of the past, forgetting all about him and focusing on you. This is designed to be used daily for 3 - 4 weeks and as and when required thereafter. There are two tracks, one for daytime listening and one for bedtime


Imagine how good you will feel in a few weeks from now, slimmer, fitter and looking great!

Imagine how empowering it will be for you to just forget all about him.
Save this product for later