Hypnosis CDs and Downloads for Coping Well with Important Life Events and Changes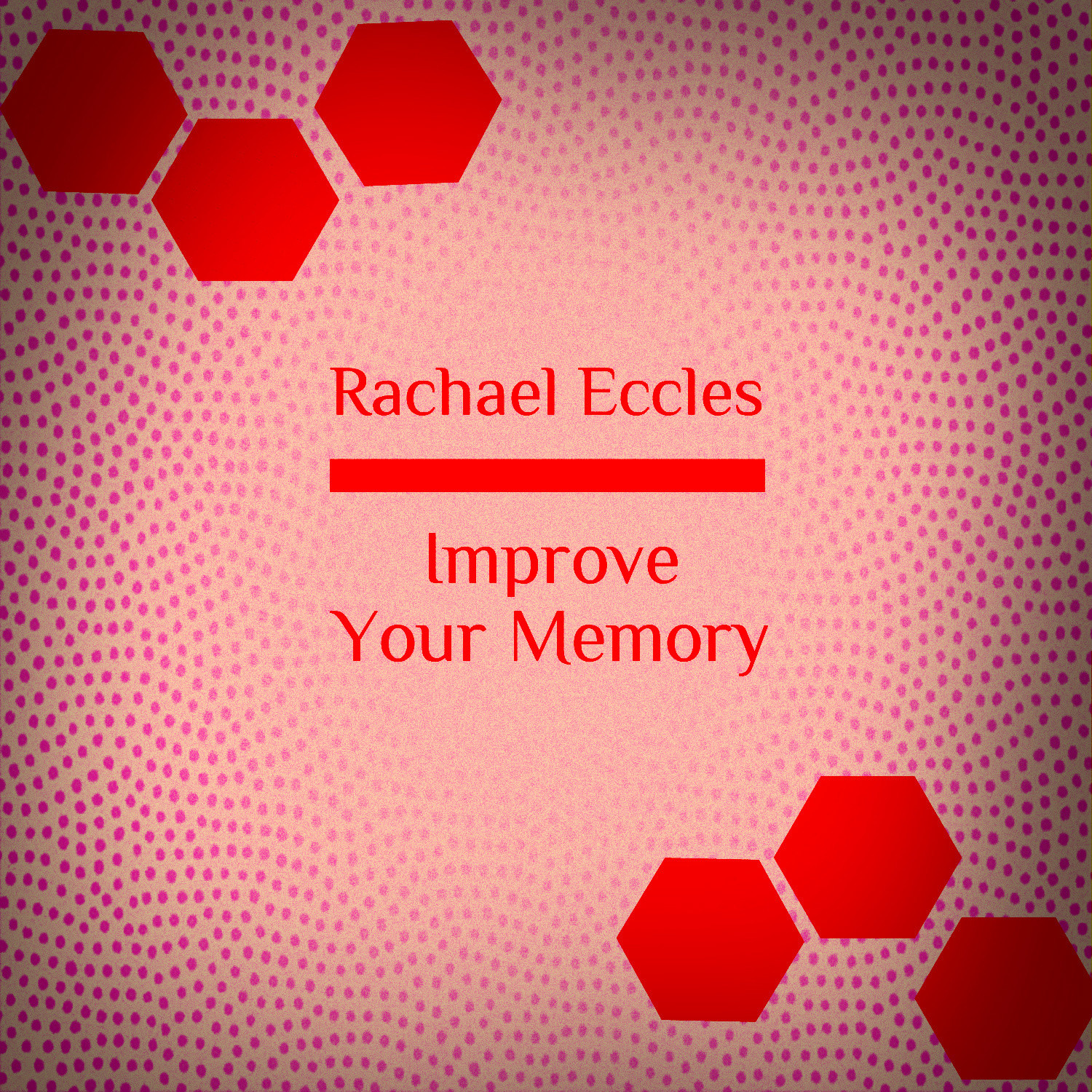 Improve Your Memory, 2 track Hypnotherapy Hypnosis MP3 download
SKU 00208
Product Details
Do you want to remember much more easily?
Want to recall facts, names and information and remember with ease?

This self-hypnosis recording will allow you to begin to remember more easily, remembering facts, information, names and more, able to do so without difficulty and without unnecessary stress, because your memory is improving day by day. As well as the general benefit of having a better memory, this session is also useful for people who are studying and want to remember what they have learned more easily. The hypnosis session guides you into a relaxed state and inputs positive suggestions that allow your subconscious mind to begin to focus more when you wish to remember information, to store new information where you can find it easily and to remember facts and details more quickly and easily than before. Listen daily for at least 15 days and then as and when required. Change can begin to happen very rapidly and old habits can become a thing of the past.

Won't it be great when you see the changes and improvements happening?
You will feel smarter, better about yourself too
Includes two tracks, one for daytime and one for bedtime

Save this product for later