Hypnosis CDs and Downloads for Coping Well with Important Life Events and Changes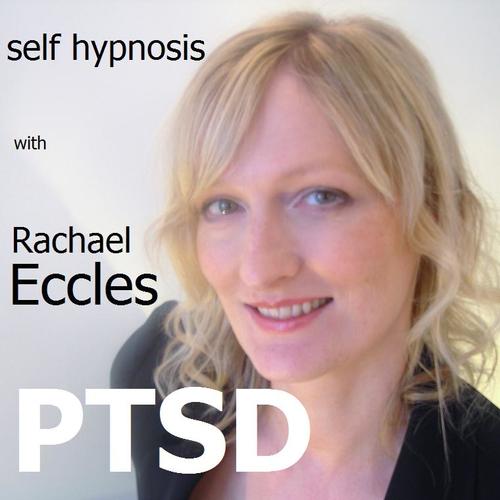 PTSD Overcome Post Traumatic Stress Disorder Hypnosis 2 track Hypnotherapy MP3 download
SKU 00159
Product Details
PTSD, Self Hypnosis MP3 by Clinical Hypnotherapist Rachael Eccles

Hypnotherapy can help with post traumatic stress disorder by releasing deep rooted stress and anxiety. This self-hypnosis recording guides you into a deeply relaxed state where your attention is focused and your body relaxed, the suggestions allow change to happen in the way you think, and consequently you begin to let stress and anxiety go.

The more you use the MP3 the more you release stress, and deep down in your subconscious mind when you are deeply relaxed, you can ask yourself (in your own way in your own words), if you are ready to let go of it, however you want to phrase it in your own mind, the pain, the anguish or memories, you can ask yourself if you are willing and able to let go of it yet, and when the answer is yes, then you release that pain. All you need to do is have that thought in mind as you let yourself be guided into a comfortable relaxed hypnotic state. Don't expect it to resolve immediately, it is important to keep using the hypnosis recording to gain the full effects, until you will end up just listening to it as a relaxation process, because you have released the problem and allowed yourself to heal.
There are two tracks, listen & wake and bedtime hypnosis

Before beginning a process of self help please do seek the advice of your doctor or mental health adviser.
Save this product for later