Motivational Meditation and Hypnosis downloads and CDs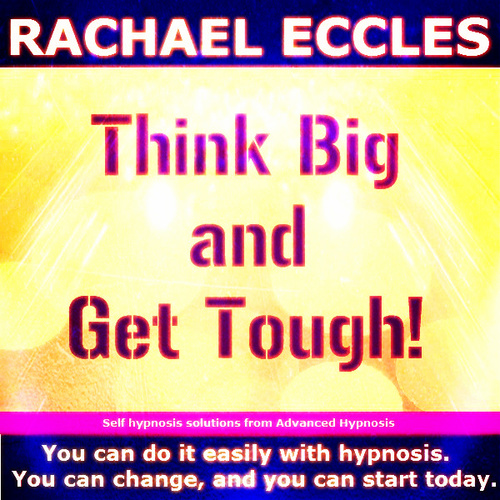 Think Big & Get Tough Ambition, Motivation 3 track Self Hypnosis Hypnotherapy MP3 download
SKU 00228
Product Details
Is it time to really take control of your life?

Are you ready now to grasp greater success

Are you tough enough to go for it?


Think Big and get Tough is designed for you, to help you to unlock your full potential. You need to take positive action, you need to think big and you need to believe in yourself in order to achieve what you want to achieve. This self hypnosis will help you to become stronger, more focused on your goals and in a better position to fulfill your ambitions, to be the person you want to be - the very best version of you, strong, ambitious and most importantly successful. You should start to see changes in the way you think and react within about 3 weeks, in most cases earlier. For some people the effects happen very rapidly indeed.
There are two tracks, one for day time and one for bedtime

Save this product for later