Hypnosis for Self Improvement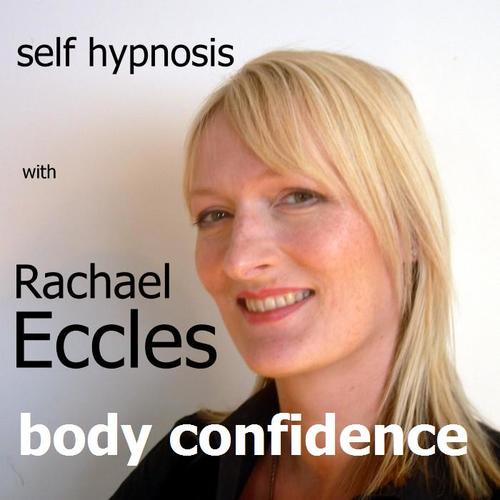 Body Confidence Hypnotherapy hypnosis 2 track MP3 Hypnosis download
SKU 00051
Product Details
Body Confidence Hypnosis Download

Do you feel self conscious about your body?

Do you focus on the things you don't like and make yourself feel bad?

Do you feel unattractive?

It is time for you to feel better about how your body looks. You deserve to feel good about yourself just as other do. This self hypnosis session is designed to help you with this, to give you that much needed confidence boost, so that when you look in the mirror you find that you focus on the things you do like, you see the good in you, you begin to find that you feel attractive, desirable, good about yourself.

Listen to the session every day for 2 - 3 weeks for full effect. Then just use as and when required. Give yourself that confidence boost, and start feeling good about your body.
Save this product for later