Hypnosis for Self Improvement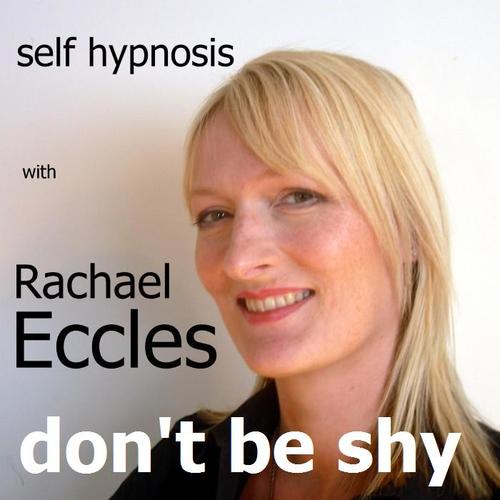 Don't Be Shy Hypnotherapy 3 track MP3 Hypnosis Download
SKU 00044
Product Details
Don't be shy hypnosis download

Is shyness spoiling things for you?

Is shyness holding you back in life?

You can take control, you can change, you just need to believe in yourself

This self hypnosis session is designed to influence your subconscious in positive ways, enhancing self belief, confidence and self esteem. Using this session daily for 2 to 3 weeks will help you to break through some of those learned reactions and to see shyness as something that belongs in the past, so that you can emerge as a more powerful, stronger, more self assured version of you, free of unnecessary self-consciousness, no longer over analyzing, and instead learning to just be yourself, because deep down you know that being yourself is good enough.
In time you learn to accept yourself and to love who you really are. Imagine the sense of achievement when you look back at this time in your life where you decided to change, to just be you, and to feel so good about yourself, and you made it happen. Change can happen quite rapidly when using hypnosis, but even if you don't see immediate change, stick with it and it will come.
Includes 3 tracks:
1. Overcome shyness, listen & wake hypnosis

2. Overcome shyness bedtime hypnosis
3. Overcome shyness Lite-speed (mini 5 minutes) hypnosis

Save this product for later