Hypnosis for Self Improvement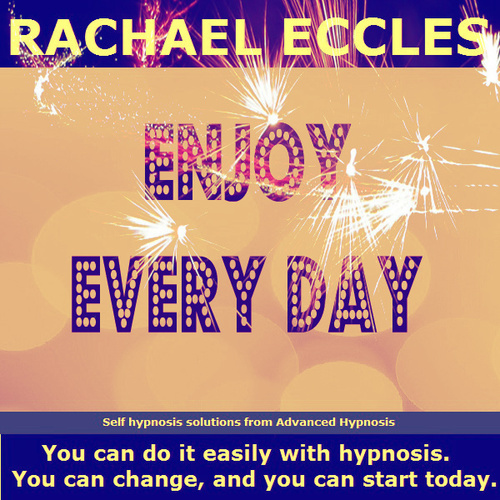 Enjoy Every Day, Positive, Focused, Happier 2 track Hypnotherapy Self Hypnosis MP3 download
SKU 00229
Product Details
Wouldn't it be great to enjoy every day?

It would feel wonderful to not let little things get to you and to enjoy each day even if it's not perfect

Are you ready to make this positive change in your life?


"Enjoy Every Day" is designed for people who tend to get sidetracked by the negative things, the stresses and worries of everyday life, it is designed to focus your mind on the positives and to take all those little problems and annoyances in your stride, to rise above and feel good anyway. Because being contented and enjoying every day is something you can do, you just need to change the programming in your mind, so that little things don't bother you and you get the best out of every day.

You should start to see changes in the way you think and react within about 3 weeks, in most cases earlier. For some people the effects happen very rapidly indeed. Includes 2 tracks

Save this product for later