Hypnosis for Self Improvement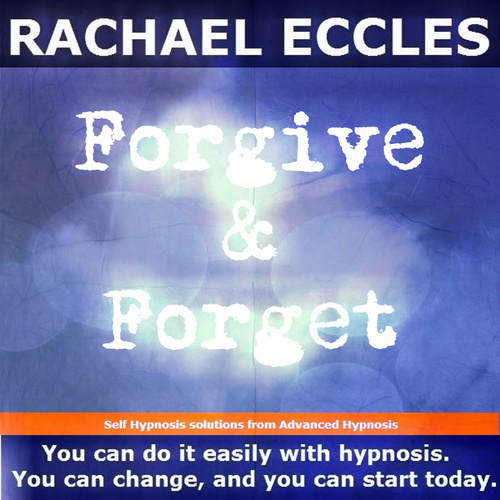 Forgive & Forget, Let go of grudges and move on, 2 track Hypnotherapy Self Hypnosis MP3
SKU 00118
Product Details

Is the past holding you back? This self hypnosis is designed to help you to move on and get over it. Whatever happened is done now and it is time to stop letting it affect you, time to stop letting the past spoil the present.

Forgiving people who have done you wrong is a way of breaking free from the trap of anger,resentment and self pity. Of course you are not doing it for them, you are doing it for you, so before you listen to this you need to consciously make that choice, that you are going to release yourself. Your choice to forgive can be assisted with this self hypnosis process.

So what you need to do is take half an hour for yourself, relax and let yourself be guided into a relaxed state where your attention is focused and your body relaxed, the suggestions allow change to happen in the way you feel, and the post hypnotic suggestions ensure these changes continue into everyday life. As the changes happen, you let go of the old self limiting beliefs that have held you back, you are free to achieve your full potential and to become free, to let go of it ....the anger, the resentment, the self pity, and to instead rise above it and become all the stronger for it. Listen to the hypnosis for 30 days initially and then as and when required. Even if you notice significant change immediately, do keep listening to reinforce the positive effects.
Includes two tracks, one for daytime listening and one for bedtime

Save this product for later