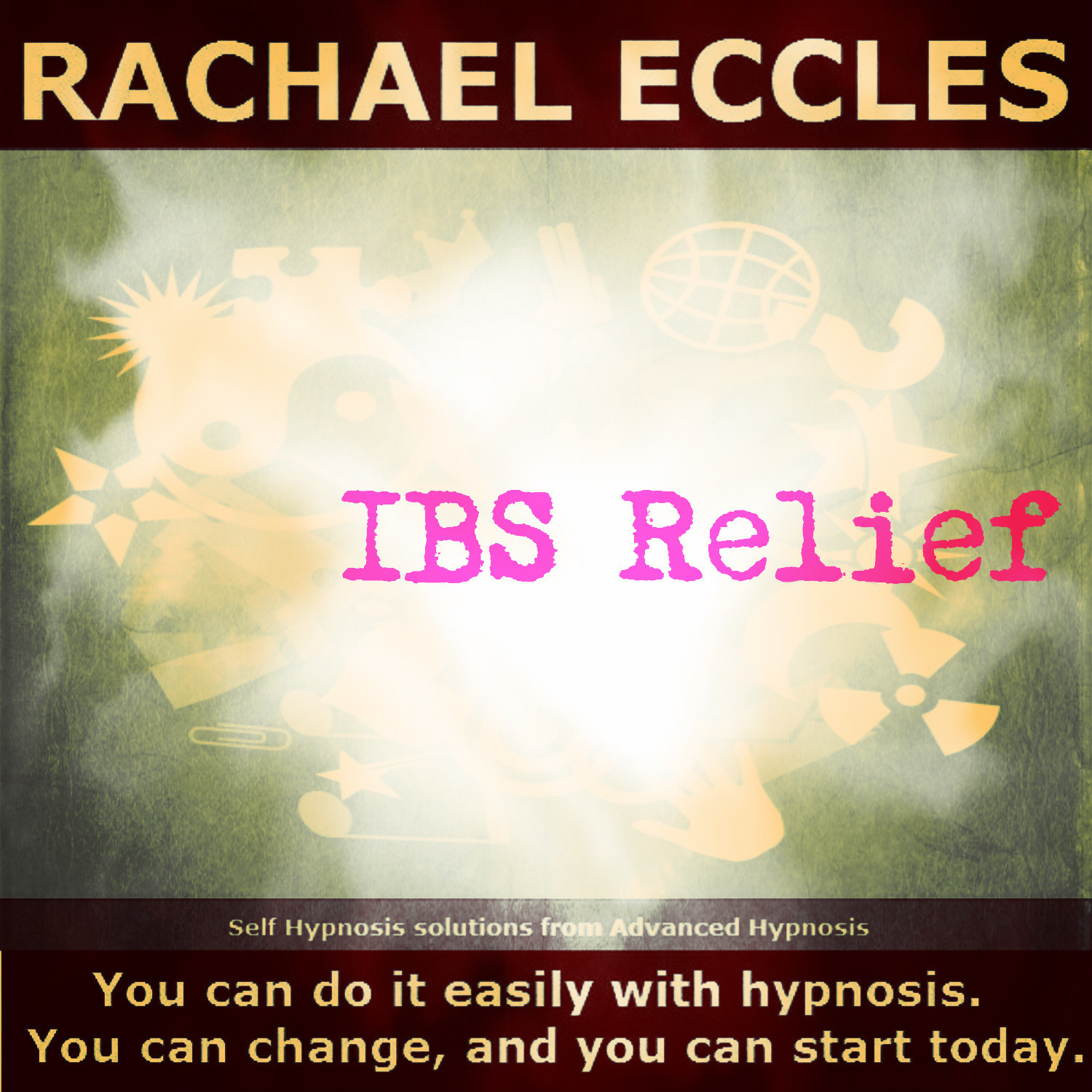 IBS HYPNOSIS (relieve irritable bowel syndrome) hypnotherapy self hypnosis Download
SKU 00004
Product Details
IBS HYPNOSIS DOWNLOAD FOR IBS RELIEF


This IBS Hypnosis MP3 can help you
to establish a calmness that will reduce IBS symptoms related to stress.
The IBS Relief hypnosis MP3 can develop in you:


★ A genuine sense of calm
★ A determination that you will improve your symptoms
★ Noticeable results


The IBS Hypnosis MP3 works by influencing your subconscious mind and eradicating negative feelings and tension. Hypnotherapy is effective in programming your mind to overcome stress and to create a positive relaxed mindset. This hypnosis can make change easy and enjoyable, reducing your stress so much that your stomach and intestines become more relaxed, and symptoms reduce. With practice your reduced stress may improve your IBS dramatically.


This IBS Hypnosis includes 3 hypnosis sessions to choose from:


1. IBS Relief, Listen & wake
2. IBS Relief, Lite-Speed mini hypnosis
3. IBS Relief, Bedtime hypnosis


The Listen and wake track will guide you into a deeply relaxed state. As
you listen and become deeply relaxed and receptive, you absorb the
hypnotic suggestions and allow as natural calm equilibrium to become
established. Use this session if you want to feel refreshed and alert
afterwards.


The Lite-Speed track is a 5-minute booster, ideal if
you don't have time for the full session. It is used to strengthen the
effects of the full hypnosis.


The Bedtime hypnosis is similar to track 1 except it guides you to sleep as it ends, making it ideal to use when you go to bed. The music gently fades, so if you use headphones you can easily drift off to sleep to the music

Do not use while driving, operating machinery. If you have epilepsy,
schizophrenia or a heart condition, consult a physician before use.
This IBS hypnosis MP3 is designed to address the anxiety element of IBS.




Save this product for later