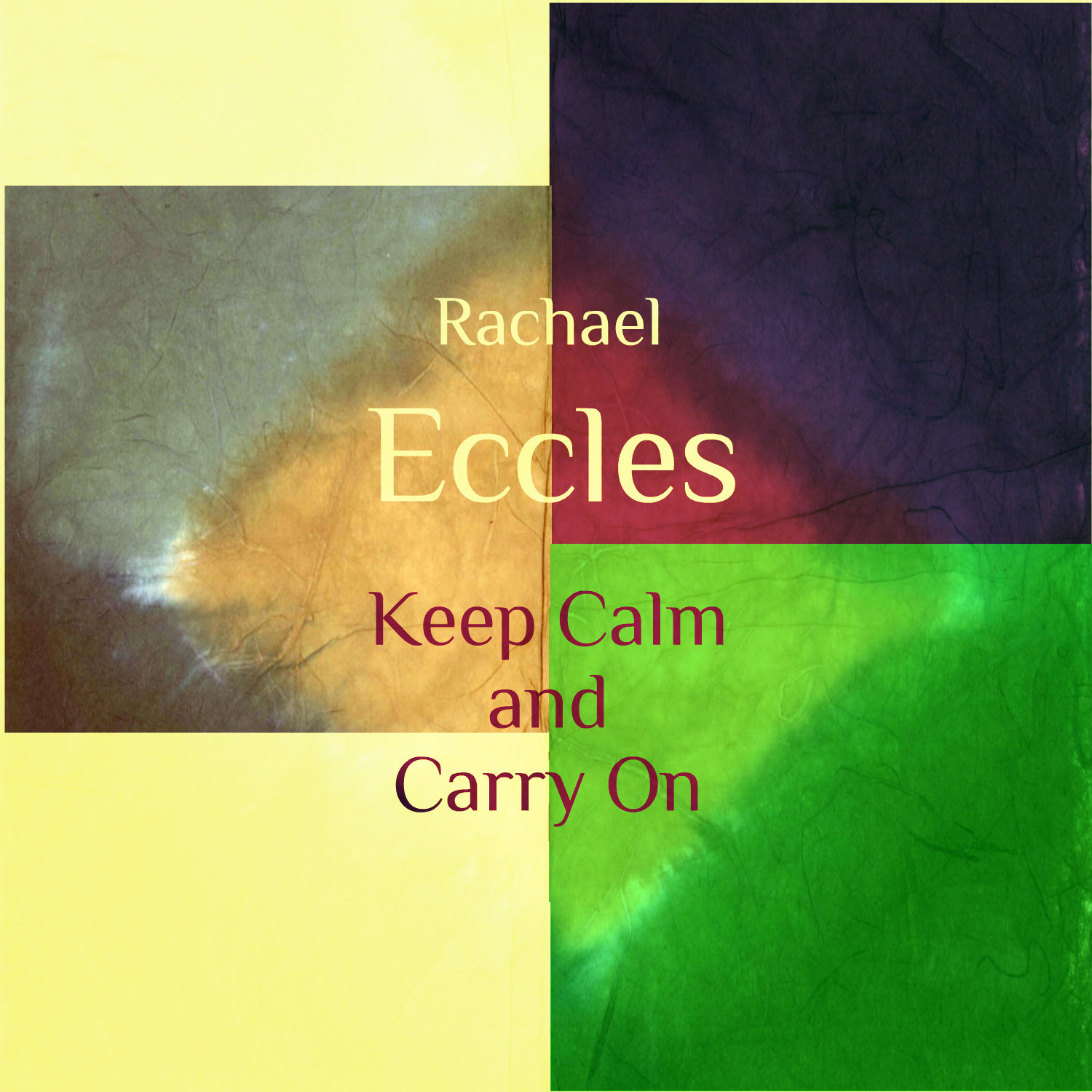 Keep Calm and Carry on, Guided Meditation Hypnosis Download
SKU 427b
Product Details
KEEP CALM AND CARRY ON HYPNOSIS DOWNLOAD
Free download to help you stay calm


This will help you remain calm under pressure. This hypnosis download can make it easier for you to handle problems, anxiety and challenging situations in a calmer more controlled way. With continued use you find that you feel stronger, where once you would have felt anxiety or fear, you now feel more powerful and more courageous. You can think clearly and logically even under pressure. You are in control of your emotions and it feels good to be like this.

This download includes 2 hypnosis sessions to choose from:

1. Listen & wake
2. Bedtime hypnosis

The Listen and wake track will guide you into a deeply relaxed state, and develop a feeling of inner peace and calm as well as empowering thoughts. As you listen and become deeply relaxed and receptive, you absorb the hypnotic suggestions that help you to take control of your thoughts and emotions. Use this session if you want to feel refreshed and alert afterwards.

The Bedtime hypnosis is similar to track 1 except it guides you to sleep as it ends, making it ideal to use when you go to bed.

The Keep Calm and Carry on Hypnosis CD can develop in you:

★ A Calm feeling and reduction in anxiety
★ A feeling of inner strength and ability to control emotions much effectively
★ Noticeable, rapid results


Do not use while driving, operating machinery. If you have epilepsy, schizophrenia or a heart condition, consult a physician before use.

Save this product for later