Hypnosis Downloads and CDs for Sport, Musicians and Performers
Sport /& Musician hypnosis CDs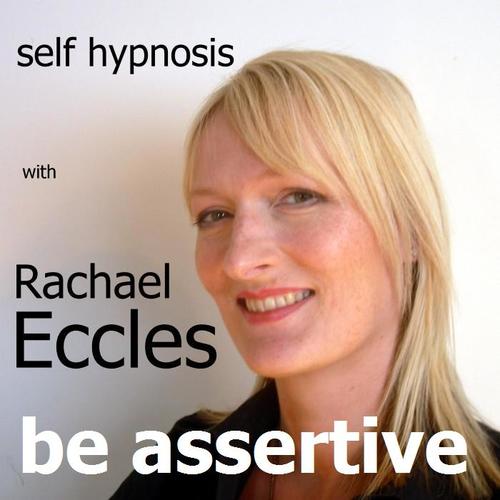 Be Assertive, assertiveness Self Hypnosis Hypnotherapy Hypnosis download
SKU 00100
Product Details
Be Assertive: Assertiveness Self Hypnosis Download



by Clinical Hypnotherapist, Rachael Eccles

Do you want to be more assertive?
Do you want to stand up for yourself when the need arises?
Do you want to be able to say 'no' more easily?


This self hypnosis is designed to help you to change and to become a more assertive person. To be able to express Your thoughts and Your opinions confidently. You can make your voice heard and you do this with a calm confidence. Being more assertive and standing up for yourself when appropriate makes you more confident, much more sure of yourself. Where once you would have said little and been frustrated about it later, you now speak up, you remain calm but you stand your ground when you need to do so. You say 'no' when it is right and appropriate to do so.
These changes can occur through the effects of the suggestions on your subconscious mind, helping you to connect with those aspects of yourself, changing and becoming the person you want to be. Ultimately you are in control and can take it as far as you need to, you are able to be assertive but politely and with charm. This recording lasts 27 minutes and is designed to be used on a regular basis, ideally daily for 3 - 4 weeks and as and when required thereafter.

Won't it feel good to look back on a situation and see how well you handled it - being assertive and standing your ground?

Won't the boost to your confidence be wonderful as you see these changes happen, as you feel strong and empowered?
Save this product for later