Hypnosis Downloads and CDs for Sport, Musicians and Performers
Sport /& Musician hypnosis CDs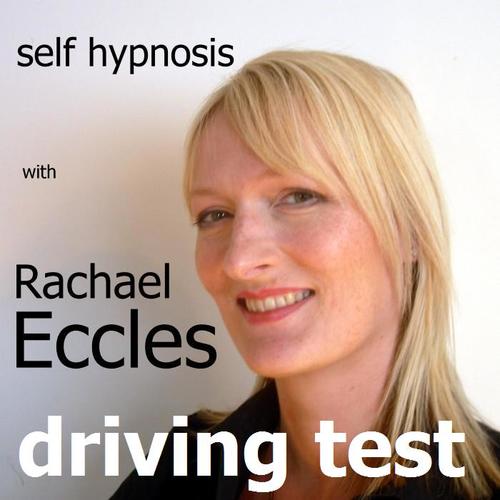 Driving Test Success hypnotherapy MP3, Hypnosis Download
SKU 00020
Product Details
Driving Test Success Hypnosis Download

Do you want to feel calm, relaxed and in control when you take your driving test?
Do you know that nerves are getting in the way?
Do you know that you should pass, if only you could reduce the anxiety


This self hypnosis recording is designed to help you stay calm in the days leading up to the test and to find yourself on the day, able to focus, able to concentrate and able to drive just as well as when you are having a driving lesson. The self hypnosis aims to reduce nerves significantly, so that a normal, comfortable level of apprehension takes the place of uncontrollable anxiety and consequently when you feel much calmer you drive better, you concentrate and you drive confidently, decisive and competent.


Imagine how great it would be to me arriving back at the test center, just knowing you've passed.

Imagine how great it will be to go to take your driving test and feel good, knowing it is going to go well.

Won't it be good take the test feeling calm, able to concentrate and driving as well as you know you can?

This includes three tracks:
1. Daytime hypnosis

2. Bedtime hypnosis
3. Lite-Speed hypnosis (mini 5 mins session ideal for just before the test on the day)

Save this product for later