Hypnosis Downloads and CDs for Sport, Musicians and Performers
Sport /& Musician hypnosis CDs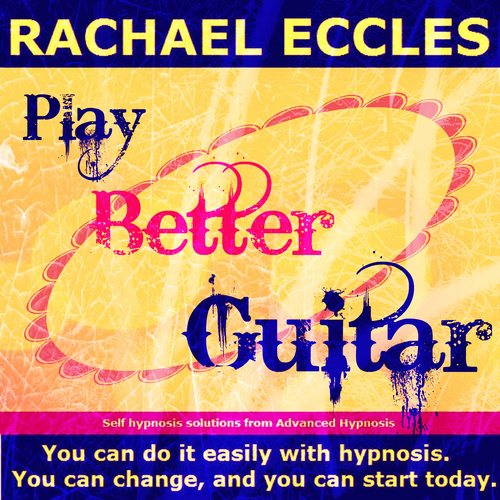 Play Better Guitar Self Hypnosis Hypnotherapy 2 track MP3 Hypnosis download
SKU 00080
Product Details
Would you like to improve your guitar playing?

Are there sticking points and blocks which you would like to overcome?

Would you like to be able to get into 'the zone' and play at your best much more easily?


This self hypnosis recording guides you into a relaxed state where the hypnotic suggestions can take effect on your subconscious mind. Learning faster, finding the right notes, becoming more creative, playing better, and finding it much more easy to get into the zone. Your ability improves more and more each time you play. This hypnosis recording is designed to help you achieve all of this and more. Use the hypnosis recording every day (or night) for 3 - 4 weeks for best effect.

Imagine how great it will feel to break through those barriers and confidence issues that have held you back?

Imagine how enjoyable it will be to get into the zone easily and to play really well.
Save this product for later