Hypnosis Downloads and CDs for Sport, Musicians and Performers
Sport /& Musician hypnosis CDs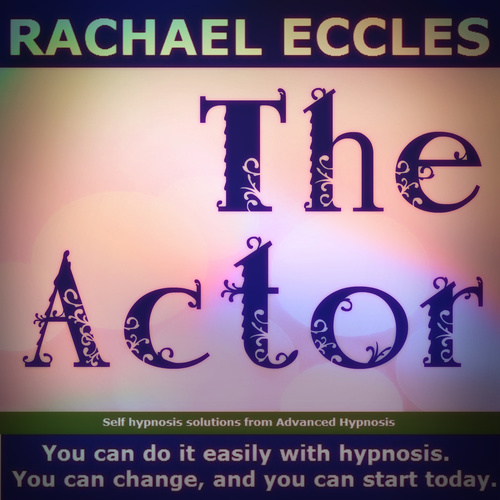 The Actor: Enhance Your Stage Presence & Confidence, Self hypnosis mp3 download
SKU 00296
Product Details
The Actor: Enhance Your Stage Presence and Confidence

If you are an actor or actress, then this hypnosis is designed for you. It's purpose is to help you to tap into your inner potential, your hidden talent, to help you to become better, more absorbed, more easily in character, focused, and free of anxiety, and more confident than ever before in your abilities. The aim of this hypnosis is to help you to move onto the next level, to become the best actor you can be, to be not just 'good' but actually rather brilliant!

So what you need to do is take 40 minutes for yourself and relax, just listen to the mp3, let yourself be guided into a deeply relaxed state. Your subconscious mind will be influenced with positive suggestions designed to bring about the changes and improvements you require, so that you put in the time to learn your lines, to prepare and to rehearse, so that you tap into the hidden depths of your talent, you access it, develop it, and you become a brilliant actor. You may feel a difference even after just one listen, but do persevere in any case - use it daily for 30 days if possible and then just as and when required.
Save this product for later